Kindergarten PTA Program

"How the Penguins Saved Christmas"
On December 6, 2005, kindergartners might have been mistaken for penguins when they starred in the December PTA program. The penguins sang songs and helped Santa remember who he was after he lost his memory and didn't know how important his job was on Christmas Eve!!!
Thank goodness all those "penguins" were there! Santa came to his senses and delivered all those presents to the good girls and boys by Christmas morning!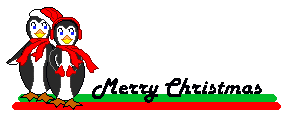 It was so much
fun to dress up
like penguins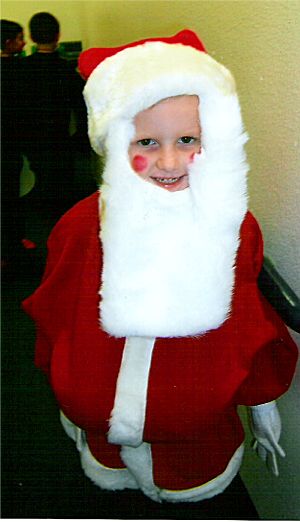 and Santa too!
Here is another row of
cute penguins!!

Miss Cooper even had her picture
taken with the "penguins."
Graphics on this page are from
Use Internet Explorer 3.0 or higher in order to hear music.