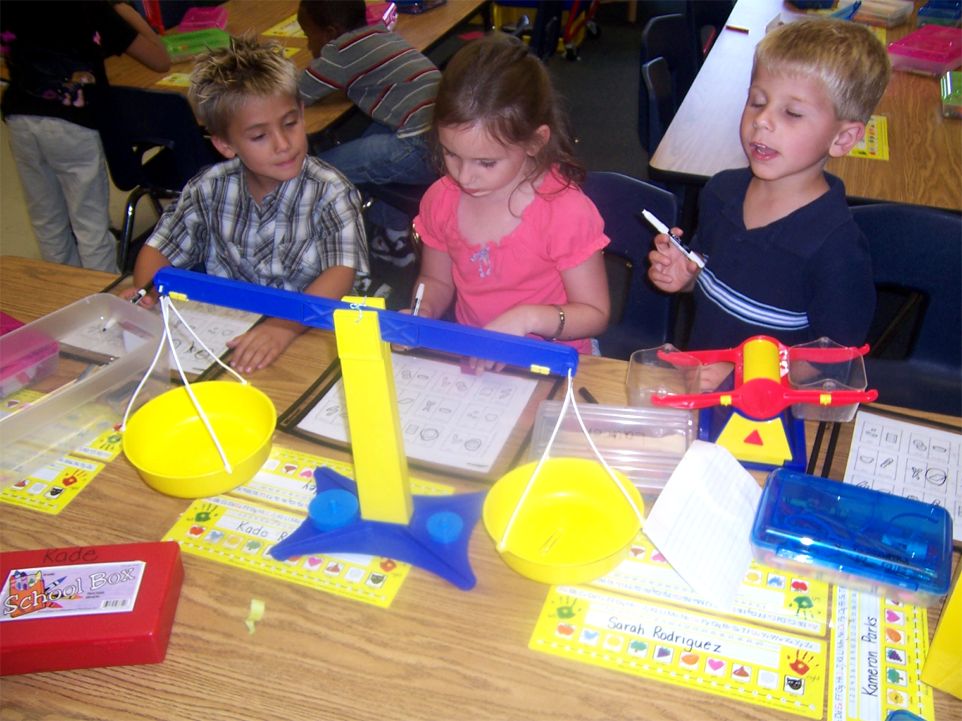 With Magnets
and
Weights
Experiment
Fun
We love learning
about things!

Our Science Center
is really cool!
is really fun!!!

Being "Scientist of the Day"

When I am at the Science Center
I am...
learning about the natural environment.

developing problem solving and questioning skills.

practicing observation skills.

comparing and measuring.

problem solving and working together.

discussing, observing, and exploring my environment by:
---working with plants, pets, and insects
---working with machines
---making collections
---weighing and measuring
---performing simple experiments
Graphics on this page are from.....