Pago Pago,
American Samoa

A Day at Tisa's Barefoot Bar

On April 28, 2008, we arrived at the next South Pacific island
on our cruise: American Samoa.
We spent a fun-filled day beginning with a tour of the National Park
and then an island tour with fantastic "photo op" stops along the way! Following
our island tour, we spent the afternoon enjoying the food and FUN at
the infamous Tisa's Barefoot Bar on Alega Beach! We had a great time
at Tisa's---especially Jody!! It is definitely a place that we will
never forget and hope to return to someday!
I hope you enjoy our slideshow of memories and awesome views from the
beautiful island of American Samoa!!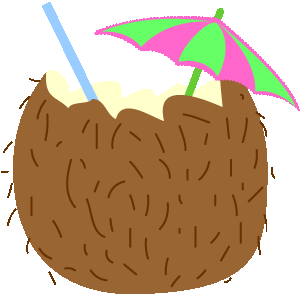 Click on the "play" button to see our slideshow!
Once you get to "Smilebox," click on the "full screen" button to see the album.
Graphics on this page are from...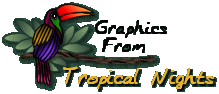 Thanks go to Tom for letting me use some of his photos.
Music on this page is Takerepo from Marama.