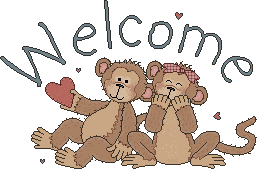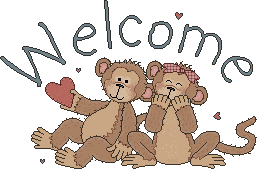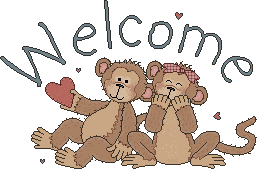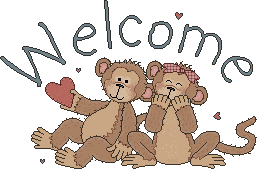 We are lucky enough throughout the year to have several visitors "swing" into our classroom. Take a look at some of the visitors we have had so far. Keep checking back, as more pictures will be added throughout the year.
Karen Sutton, our principal, came to read her favorite children's book to the class. After she read the book, she discussed with the students some of the things they had already learned in kindergarten. She explained to them who she was and what her job is at High Country Elementary. The kids loved having her visit, and we hope she can stop by again sometime soon.

| | | |
| --- | --- | --- |
| | | |
Amy, a first grader from Miss Cooper's class last year, stopped in to read the class a story. The kids loved seeing a former kindergartener read such a difficult book. The kids loved asking Amy questions about kindergarten last year, and they are excited to learn all they can so they can read like Amy. Thanks Amy; we loved having you visit! We hope you do great in first grade!

Graphics on this page are from....
Midi file taken from the public domain.
Use Internet Explorer 3.0 or higher in order to hear music.